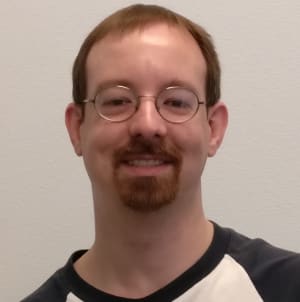 Mark Erikson
Replay.io, USA
Talk: Lessons from Maintaining TypeScript Libraries
Mark Erikson is a Senior Front-End Engineer at Replay, and lives in southwest Ohio, USA. Mark is a Redux maintainer, creator of Redux Toolkit, and general keeper of the Redux docs. He tweets at @acemarke, and blogs at https://blog.isquaredsoftware.com. He spends much of his time answering questions about React and Redux anywhere there's a comment box on the internet, and usually hangs out in the Reactiflux chat channels.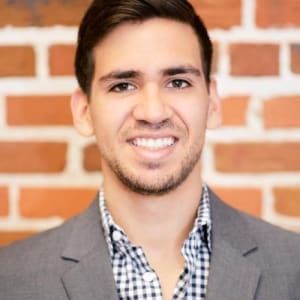 David Khourshid
Stately, USA
Talk: The State of XState
David Khourshid (known on Twitter as David K. Piano) is a software engineer for Microsoft, a tech author, and speaker. Also a fervent open-source contributor, he is passionate about statecharts and software modeling, reactive animations, innovative user interfaces, and cutting-edge front-end technologies. When not behind a computer keyboard, he's behind a piano keyboard or traveling.