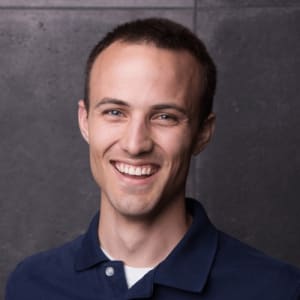 Kent C. Dodds
Epic React, USA
Talk: Server-side Auth with Remix, Prisma, and the Web Platform
Kent C. Dodds is a world renowned speaker, teacher, and trainer and he's actively involved in the open source community as a maintainer and contributor of hundreds of popular npm packages. Kent is a Co-Founder and Director of Developer Experience at Remix. He is the creator of EpicReact.Dev and TestingJavaScript.com. He's an instructor on egghead.io and Frontend Masters. He's also a Google Developer Expert. Kent is happily married and the father of four kids. He likes his family, code, JavaScript, and React.
Alex Ruheni
Prisma, Germany
Talk: Database Access on the Edge with Cloudflare Workers & Prisma
Alex is a Developer Advocate at Prisma, where he's working to make databases easy and fun. He loves learning and teaching other developers. Every once in a while, he procrastinates by preaching to other developers to adopt Ts. He's also a mediocre photographer at best – but the camera covers that up for him.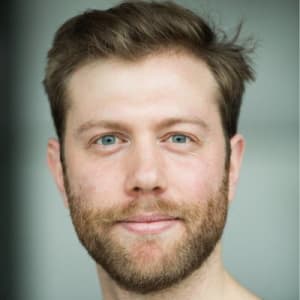 Nikolas Burk
Prisma, Germany
Talk: Database Workflows & API Development with Prisma
Nikolas is passionate about learning, teaching, and helping other developers succeed. He has been with Prisma for more than four years, loves hosting workshops, and always enjoys opportunities where he can get in direct touch with the developer community.