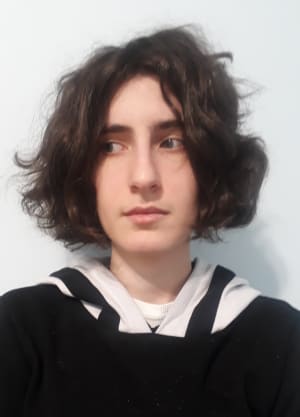 Tamta Asatiani
Bonsters, Georgia
Talk: So You Want to be an Indie Game Developer?
I got into game development at the age of 15 thinking it would be a temporary hobby. It ended up being my entire life. I'm very passionate for innovative game design and currently have 3 mobile games, 2 browser games and 3 PC games released. I also have a small youtube channel about game development and game design.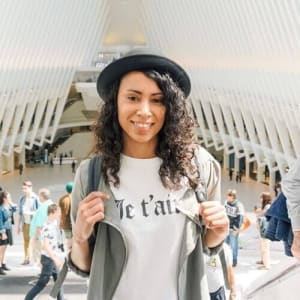 Elizabet Oliveira
Elastic, Distributed, Portugal
Talk: Designing with Code in Mind
Elizabet is a designer who likes to code. As a ReactJS enthusiast, she built and maintains React-Kawaii. A React library of fun kawaii characters that won "Fun Side Project of the Year" in React Amsterdam Open Source Awards 2018. Besides that, her passion for music and past experience as the first female rapper in Portugal under a major deal, led her to start Cassette Tape. The HTML5 based looper and recorder has granted her a spot in Google I/0 Dublin, in 2016. Also, a big fan of open-source, she has recently released a song for the designer/dev community called "Fork This" (2020). Elizabet currently works as Senior Product Designer for Elastic. Her mission is to bridge the gap between front-end and design.