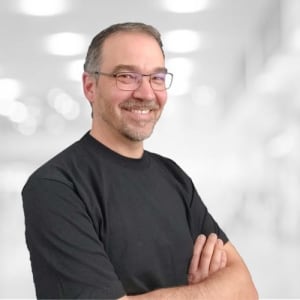 Joel Lord
Red Hat OpenShift, Canada
Talk: MERN Stack Application Deployment in Kubernetes
Joel Lord is passionate about the web and technology in general. He likes to learn new things, but most of all, he wants to share his discoveries. He does so by travelling at various conferences all across the globe. He graduated from college in computer programming in the last millennium. Apart from a little break to get his BSc in computational astrophysics, he was always in the industry. As a developer advocate with Red Hat OpenShift, he meets with developers to help them make the web better by using best practices around Kubernetes. During his free time, he is usually found stargazing in a camping site somewhere or brewing a fresh batch of beer in his garage.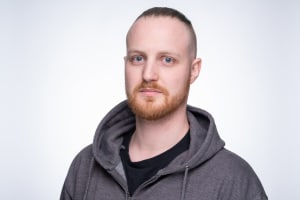 Maxime Beugnet
MongoDB, France
Talk: Building a Serverless GraphQL API in 7 Minutes
Maxime has been working with MongoDB for the past 7 years and in the IT industry for 10 years. He is a MongoDB and Java trainer, with DEV and DBA MongoDB certifications. Maxime joined MongoDB as a Developer Advocate 3.5 years ago to share his experience with the community. He loves clean code, scuba diving, code challenges and vikings!