Liad Yosef
Duda, Israel
Talk: Build a 3D Solar System with Hand Recognition and Three.js
Liad is the Frontend Architect and Tech Lead in Duda, in charge of its client-side infrastructure, technologies, and performance. He is a web dev enthusiast for over a decade, juggling React, Webpack and Buzzwords@latest in order to always build the best user experience.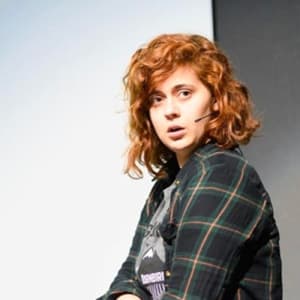 Sara Vieira
CodeSandbox, Germany
Talk: From Blender to the Web - the Journey of a 3D Model, From Blender to the Web - the Journey of a 3D Model
Sara is a developer at CodeSandbox. GraphQL and Open Source enthusiast. Conference Speaker and Airport expert. She's also a fan of horror movies, has talents such as banging sticks into a drum kit and saying the wrong thing at the wrong time.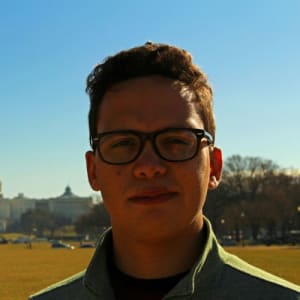 Gustavo Cordido
Microsoft, Venezuela, based in the USA
Talk: Introduction to WebXR with Babylon.js
Gustavo is a Cloud Advocate at Microsoft, serving as academic lead for the Spatial Computing Advocacy team. He focuses on developing solutions such as curriculum, that can be used to introduce Mixed Reality and Spatial Computing technologies in education.