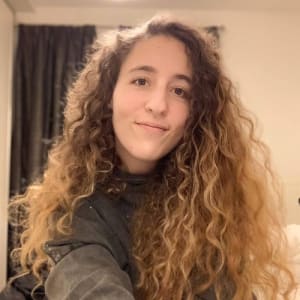 Alba Silvente Fuentes
Passionate People, Netherlands
Talk: Let SEO be with You in Your Nuxt App
Alba Silvente Fuentes, aka Dawntraoz, is Senior Front-End Consultant at Passionate People. She likes writing about front-end development on her personal blog, speaking at conferences, hosting a podcast and working hard on the open-source community. She is also a GoogleDevExpert in Web Technologies and Ambassador at Nuxt & Storyblok.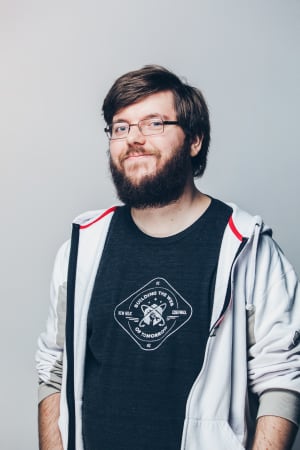 Martin Splitt
Google, Switzerland
Talk: Technical SEO & JavaScript
Martin is a developer advocate on the Webmaster Trends Analyst team at Google Switzerland. In this role, he helps developers and content creators build great content on the Web. He is involved with the W3C as well as the global web and JavaScript developer community, working to keep the Web open. Martin has over a decade of experience in software engineering in multiple fields.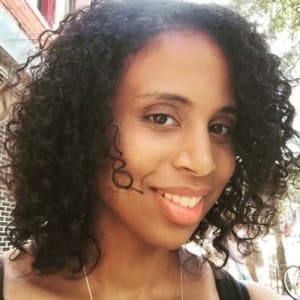 Ruth Mesfun
Teachers Pay Teachers, USA
Talk: Improve Your SEO
Ruth Mesfun is a Software Engineer at Teachers Pay Teachers. Her team was tasked to de-risk important pages that were dynamically rendered on mobile which they completed in two months. While learning all about SEO and mobile-first indexing she also is taking a class in beginner Japanese and finished a Financial Coach program.