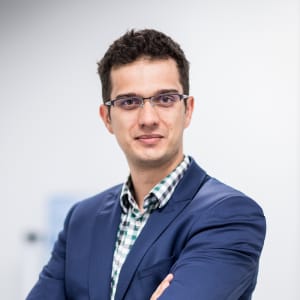 Karol Przystalski
Codete & Medtransfer, Poland
Talk: JavaScript Beats Cancer
Obtained a PhD degree in Computer Science in 2015 at the Jagiellonian University in Cracow. CTO and founder of Codete. Leading and mentoring teams at Codete. Working with Fortune 500 companies on data science projects. Built a research lab for machine learning methods and big data solutions at Codete. Gives speeches and trainings in data science with a focus on applied machine learning in German, Polish, and English. Used to be an O'Reilly trainer.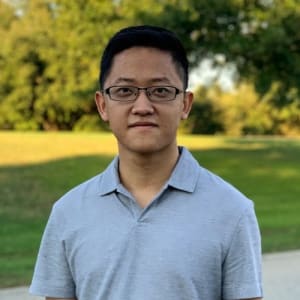 Haifeng Jin
Keras Team at Google, USA
Talk: Boost Productivity with Keras Ecosystem
Haifeng is a member of Keras team at Google and a PhD candidate in DATA Lab at Texas A&M University. His research interests are AutoML and deep learning. He is the creator and project lead of AutoKeras, which aims to make deep learning more accessible with AutoML techniques.