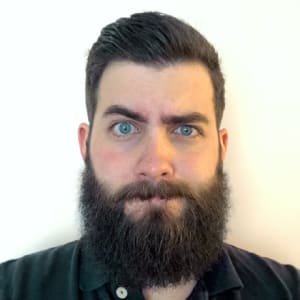 Mike Hartington
Ionic, USA
Talk: Bringing your React Web App to native with Capacitor
Mike is a developer, Google Developer Expert, and Ionic Developer Advocate who's been working in the mobile landscape for most of his professional career. When he's not working Ionic itself, Mike works with community members and helps them succeed at mobile. In his spare time, he's an aspiring woodworker, occasional musician, and craft beer lover.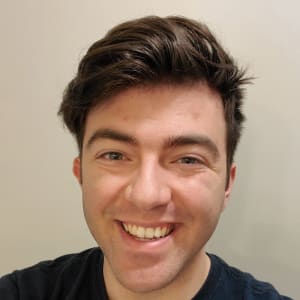 Thomas Vidas
Ionic, USA
Talk: Using React Hooks + Capacitor to Access Native Mobile APIs
Thomas is a cross-functional Software engineer with a focus on mobile and web applications. He currently works at Ionic as the Developer Experience Engineer on Capacitor. In his free time, he likes to compose music, create 3d art/animations, and participate in game dev jams.