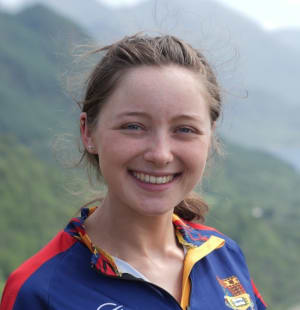 Jenny Lea
Figma, UK
Talk: Building Figma's Widget Code Generator
I am a Software Engineer at Figma, hailing from Leeds in the UK. I have always worked full stack but there is a special place in my heart for anything visual, which has lead me to my role on the Developer Tools team at Figma. What excites me about technology is being able to rapidly iterate on things and work with the smartest people around to build cool stuff! In my spare time I enjoy hanging out with my cat, oil painting and getting out into the countryside on my own two feet.
Chris Smith
Retool, USA
Talk: Build React-like apps for internal tooling 10x faster with Retool
Chris Smith is a developer evangelist at Retool, where he helps developers to rapidly code internal tools. He is a hacker at heart ever since learning QBASIC in middle school and is passionate about the power that learning to code brings to an individual. He's worked for 6+ years in the world of low-code tools to empower developers to do more in less time. He's passionate about visual abstractions and ways of quickly conveying and understanding complexity. Prior to Retool, Chris worked at Tray.io, JunoVR, Segment, and National Instruments.