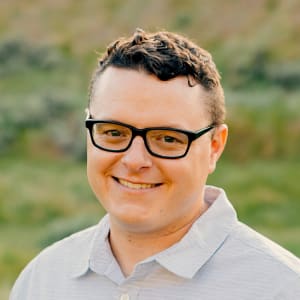 Tanner Linsley
Nozzle.io, USA
Talk: React Query: It's Time to Break up with your "Global State"!, Rethinking Server State with React Query, Let's Build React Query in 150 Lines of Code!
Tanner Linsley is an entrepreneur and open source creator who loves React and JavaScript. He has built and still maintain several well-known open source libraries like React Query, React Table, React Virtual, React Form, React Charts, React Static, and even Chart.js He co-founded Nozzle.io 6 years ago and is currently helping it grow as VP of UI and UX. When not programming, Tanner spends his free time traveling, recording music, film-making, and vacationing with his wife and children.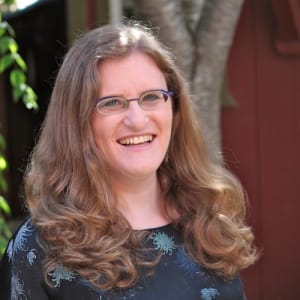 Bonnie Schulkin
Teacher, Coder & Testing Enthusiast, USA
Talk: React Query and Auth: Who is Responsible for What?
In her 18 years in the software industry, Bonnie has discovered that she loves all things testing (how great is it when testing reveals exactly what you need to fix about your refactor or new feature?). She's particularly devoted to Test Driven Development for its emphasis on planning before coding. Bonnie is equally passionate about teaching, and she's pleased as punch to be producing online content full time. She feels weird writing about herself in the third person.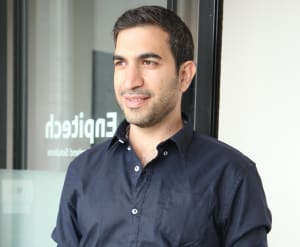 Nir Parisian
Enpitech, Israel
Talk: Stop Abusing Client State Management
Hi, I'm Nir 👋 Married to Efrat and father to Bar Or and Hadas. I live in Israel and built (awesome Pokemon) websites since I was a kid 😎 My professional journey started at Intel and went through blockchain startup. Today I run a consulting Frontend solutions company that focuses on Web 3.0. I'm totally in love 😍 with React, its ecosystem and community and happy to explore new solutions and share my knowledge with everyone 🙂