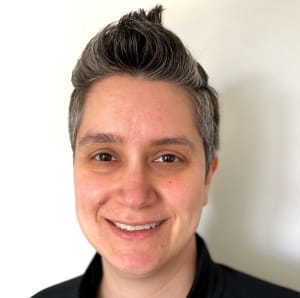 Amy Bass
Docker, USA
Talk: What are Docker Extensions
As a youngster, I had an early interest in computers. I quickly learned to disassemble and reassemble my family's Tandy 1000 without much effort. This passion only grew as I got older. In college, I became very interested in helping to bridge the growing digital divide and started a student organization, Tech Serv, at Drexel University. After college, I started my career as a data analyst but quickly found a career in Product Management. Here, I was able to combine my love for technology with my passion for improving the lives of others. Since that time, I've been a product manager in a variety of industries including MarTech and HealthTech. Now at Docker, I hope to continue on my journey by improving the lives of developers and helping solve their daily challenges.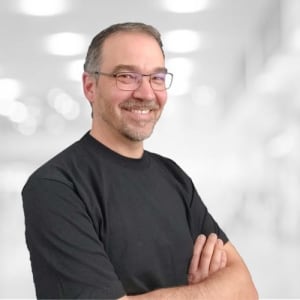 Joel Lord
Red Hat OpenShift, Canada
Talk: Kubernetes for JS Developers
Joel Lord is passionate about the web and technology in general. He likes to learn new things, but most of all, he wants to share his discoveries. He does so by travelling at various conferences all across the globe. He graduated from college in computer programming in the last millennium. Apart from a little break to get his BSc in computational astrophysics, he was always in the industry. As a developer advocate with Red Hat OpenShift, he meets with developers to help them make the web better by using best practices around Kubernetes. During his free time, he is usually found stargazing in a camping site somewhere or brewing a fresh batch of beer in his garage.