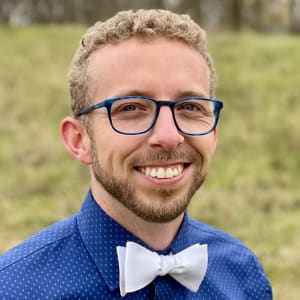 Brandon Bayer
Blitz.js Creator, USA
Talk: Blitz.js - The Fullstack React Framework, Build Fullstack Apps in Record Time with Blitz.js, The Dawning of a New Age for Fullstack React
Brandon Bayer is the creator of Blitz.js. He is currently a full-time maintainer of Blitz and supports himself with part-time consulting on the side. Outside of Blitz, his other passion is flying real airplanes and RC helicopters.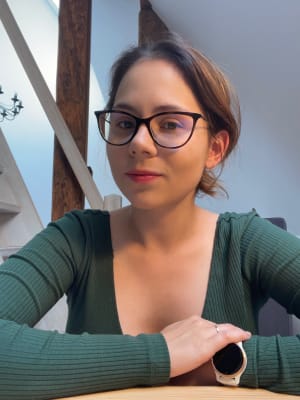 Aleksandra Sikora
Blitz.js, Poland
Talk: How Blitz.js Makes Fullstack Web Development a Breeze, A Glimpse Into the Future of Fullstack Development with Blitz.js
Aleksandra is a software engineer based in Wrocław, Poland. She's worked as a full-stack developer with many different languages such as Elixir, Golang, Python, and TypeScript. She was previously a tech lead for the Hasura Console, and now she's a lead maintainer of Blitz.js.